ORGANIC • PLANT-BASED • GLUTEN FREE
From its inception, Joi Cafe has been about our passion for people, food, the planet and animals. Our goal has been to use our time & energy to give back and serve our community.
Whether you are discovering new plant-based foods, looking to maximize your performance, elevate your wellness, save the world or just simply feel good about yourself, we are here to provide you with tasty, smart and sexy choices that take the work out of eating and living healthy.
We also offer the 100% organic premier specialty coffee experience, from nitro to espresso, to slow pour & more. May we continue to come together as a community and fill our cups with organic energy, love and JOi.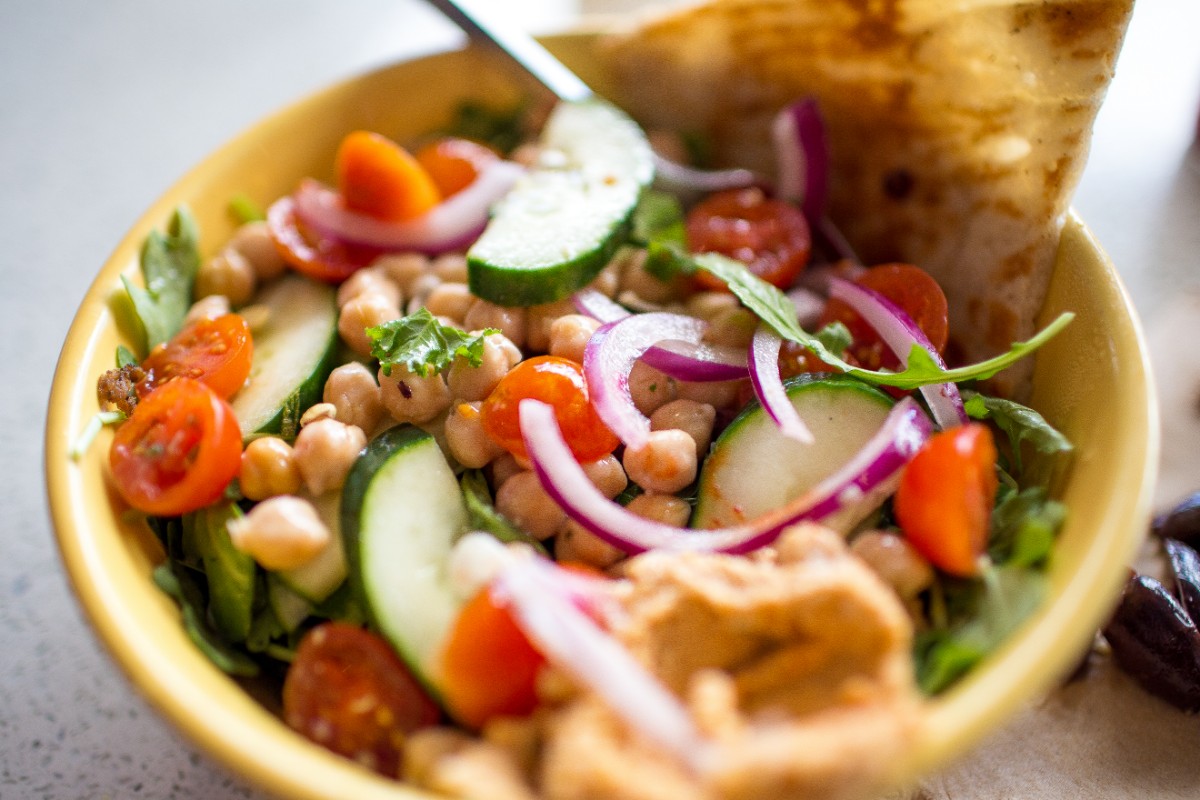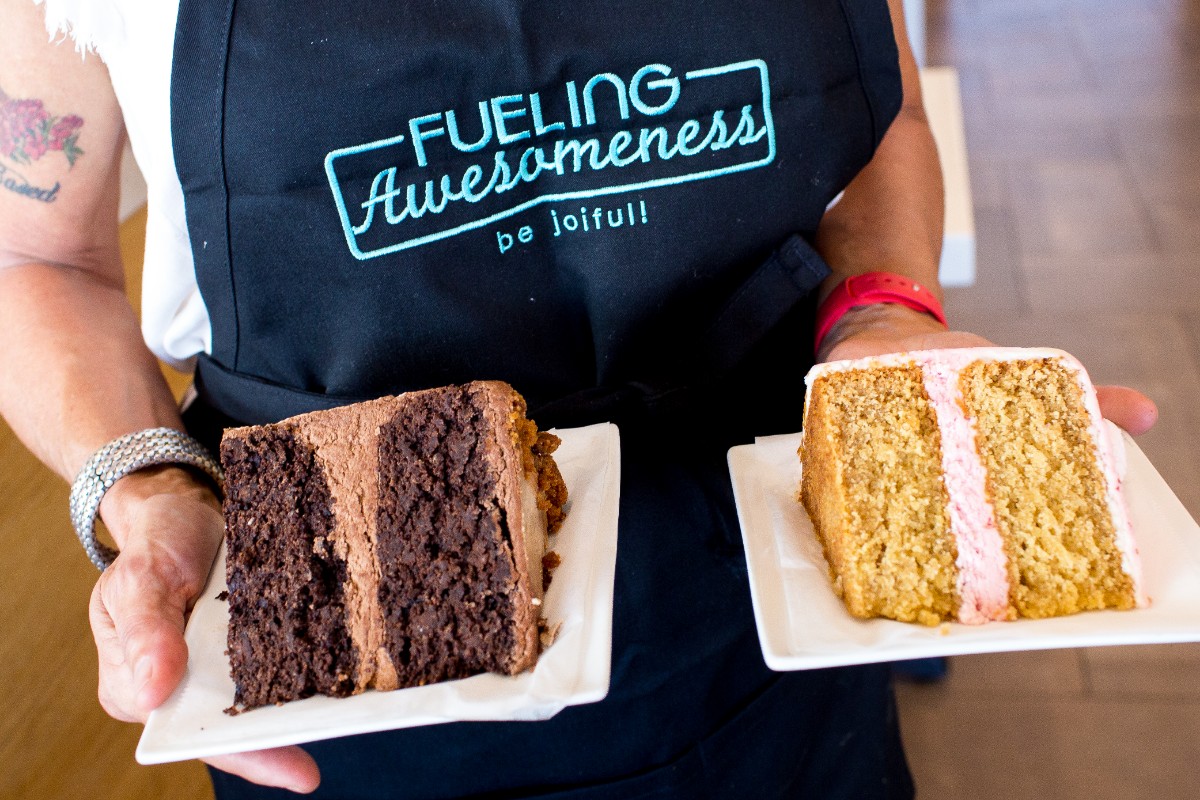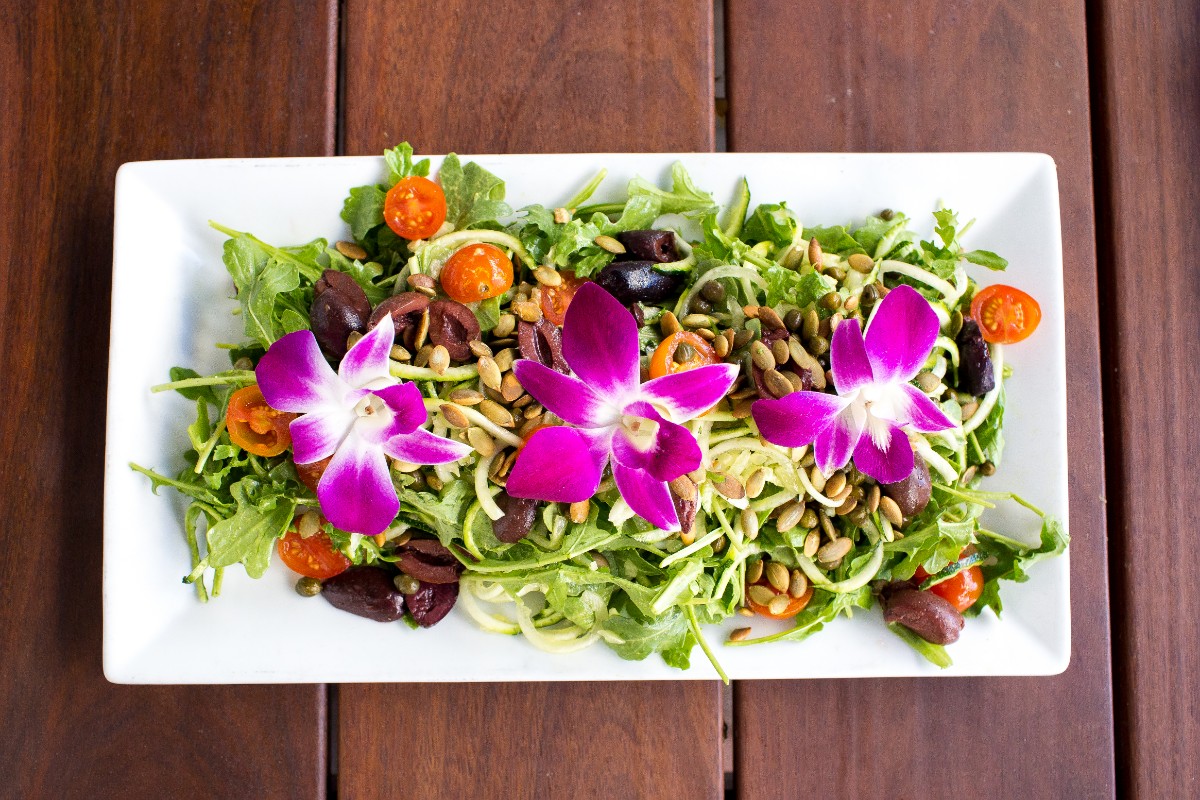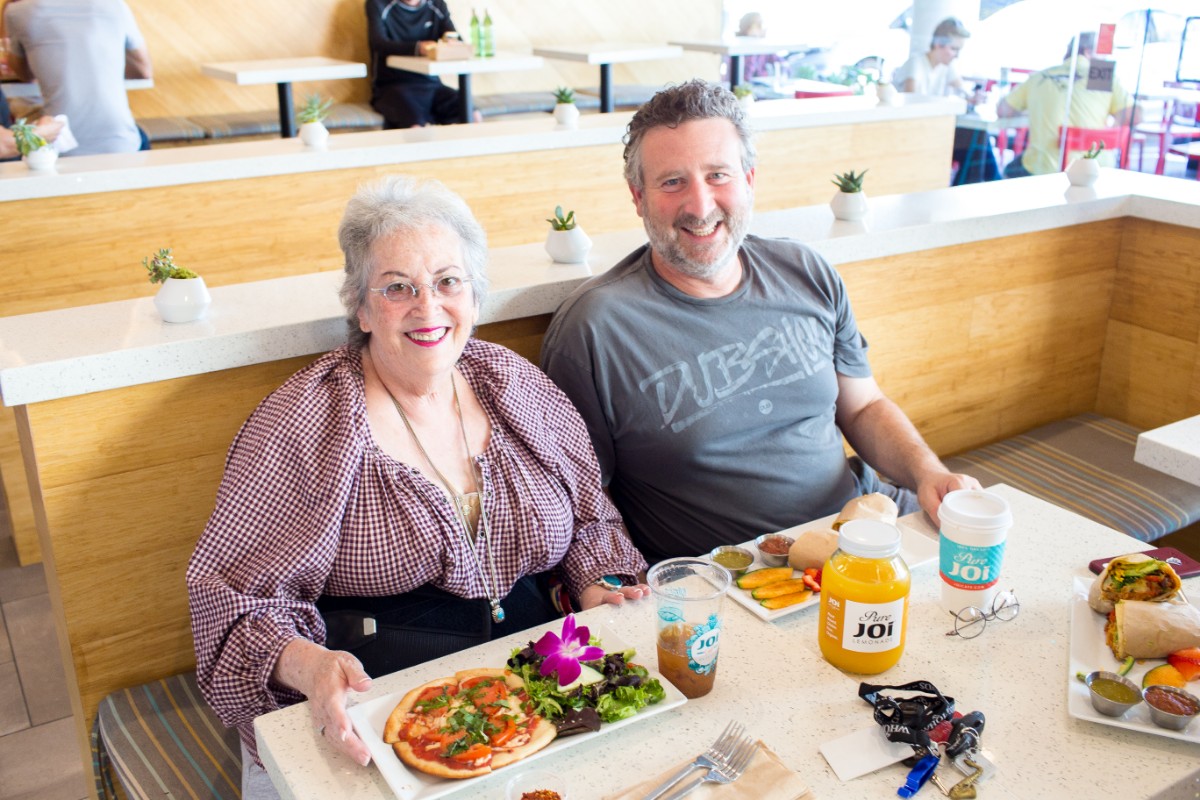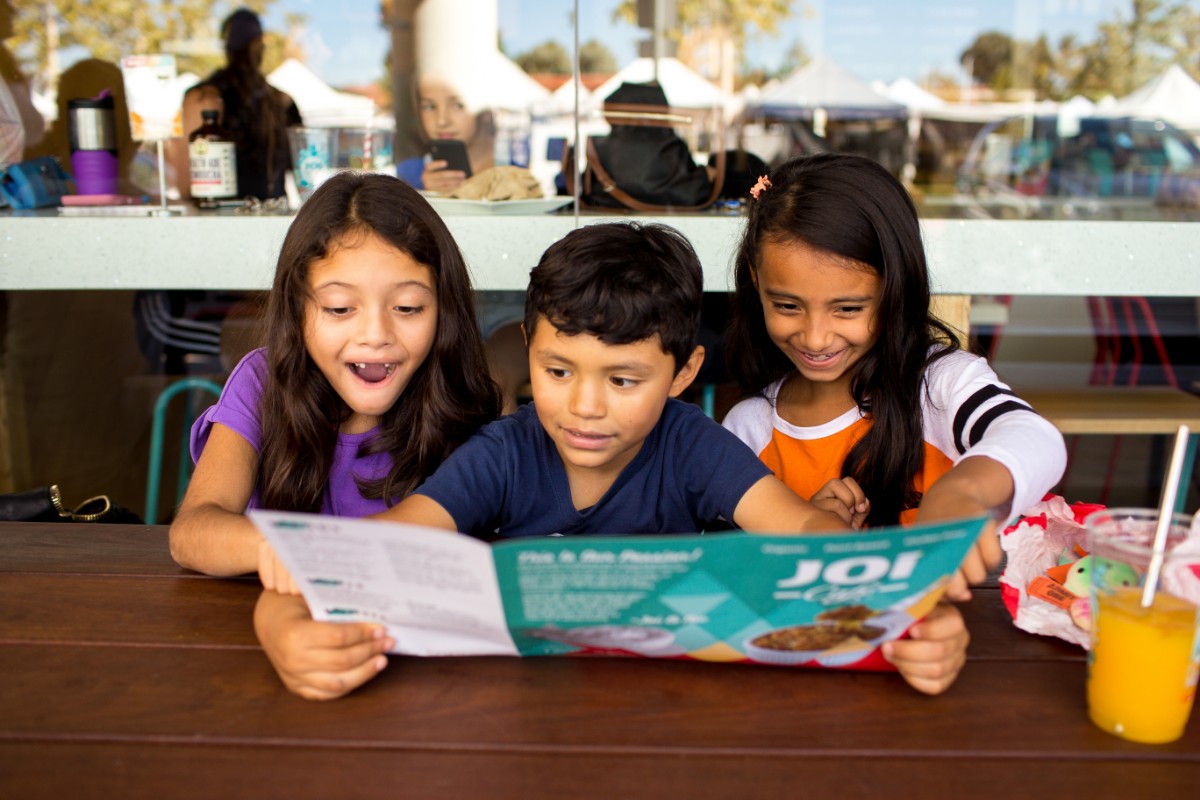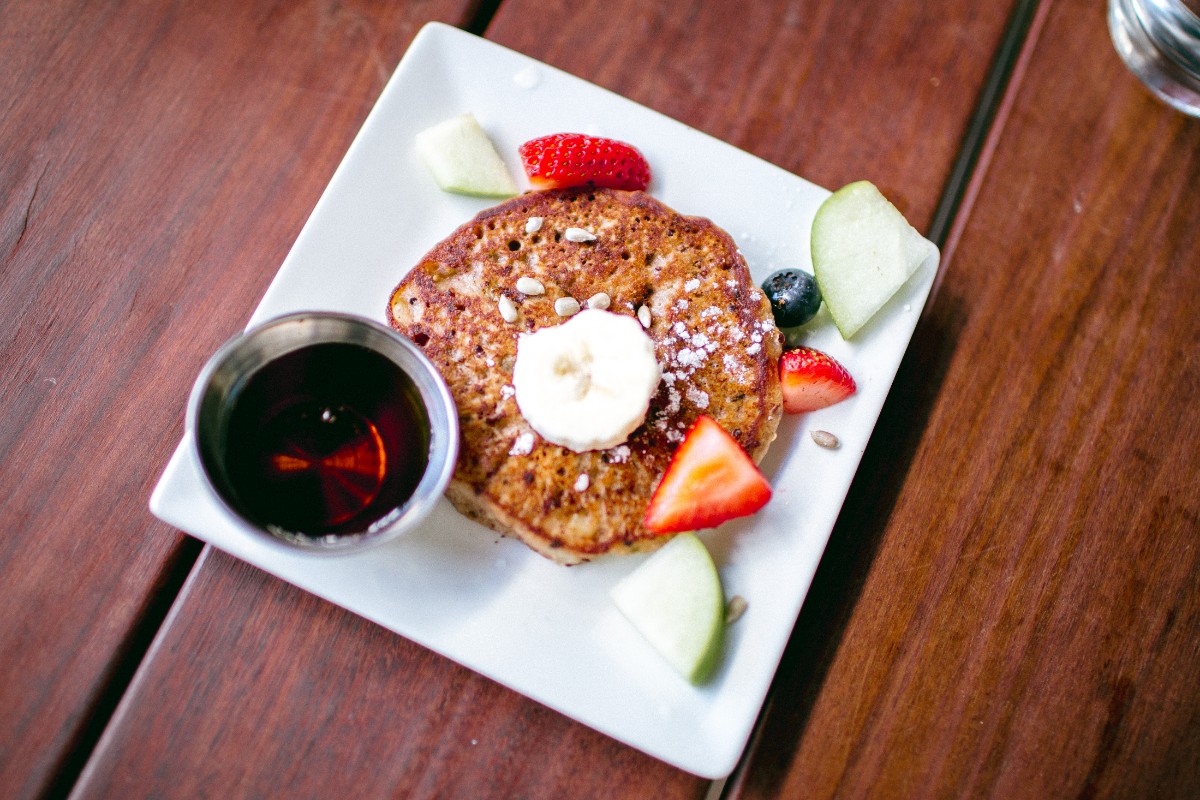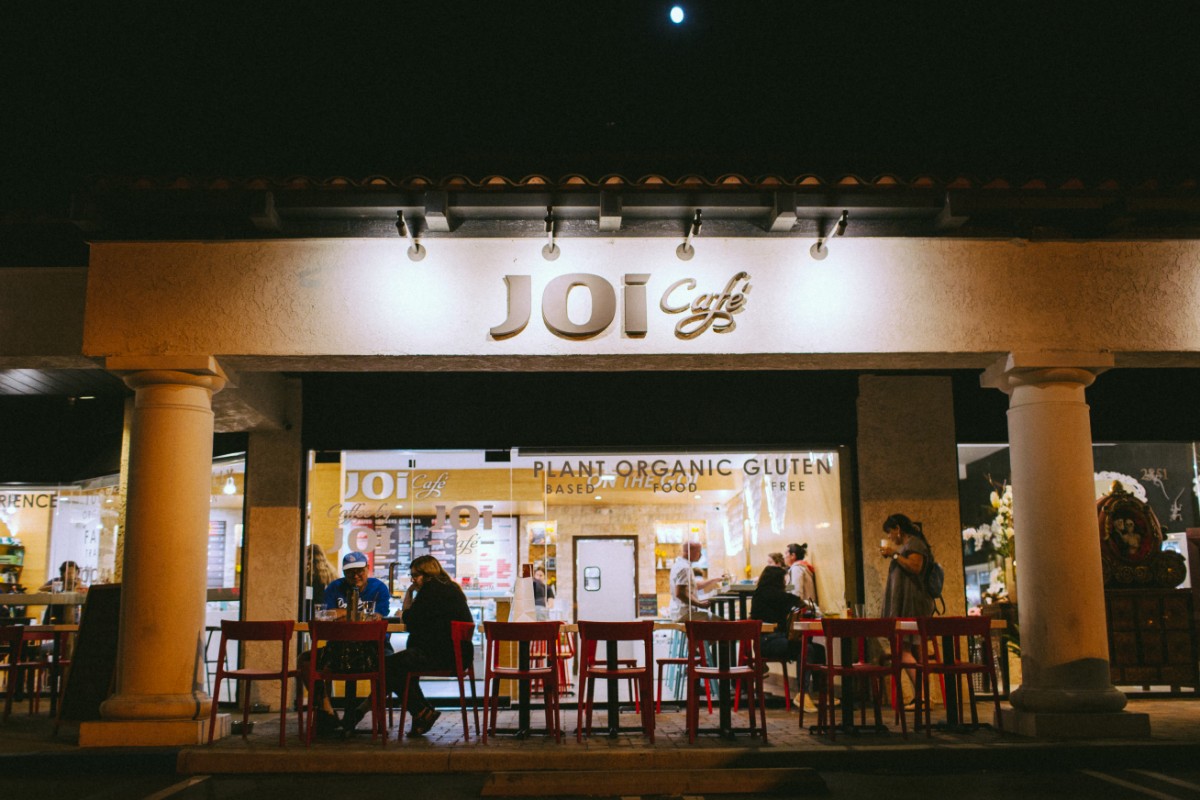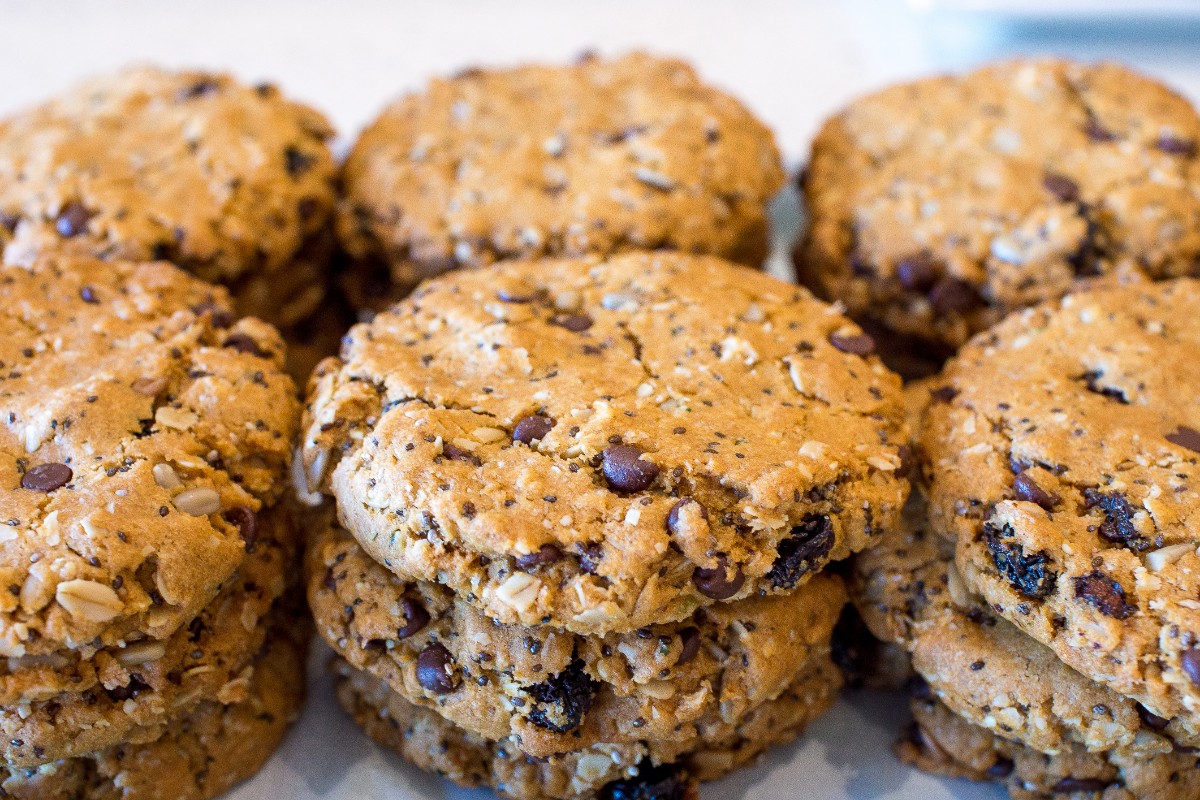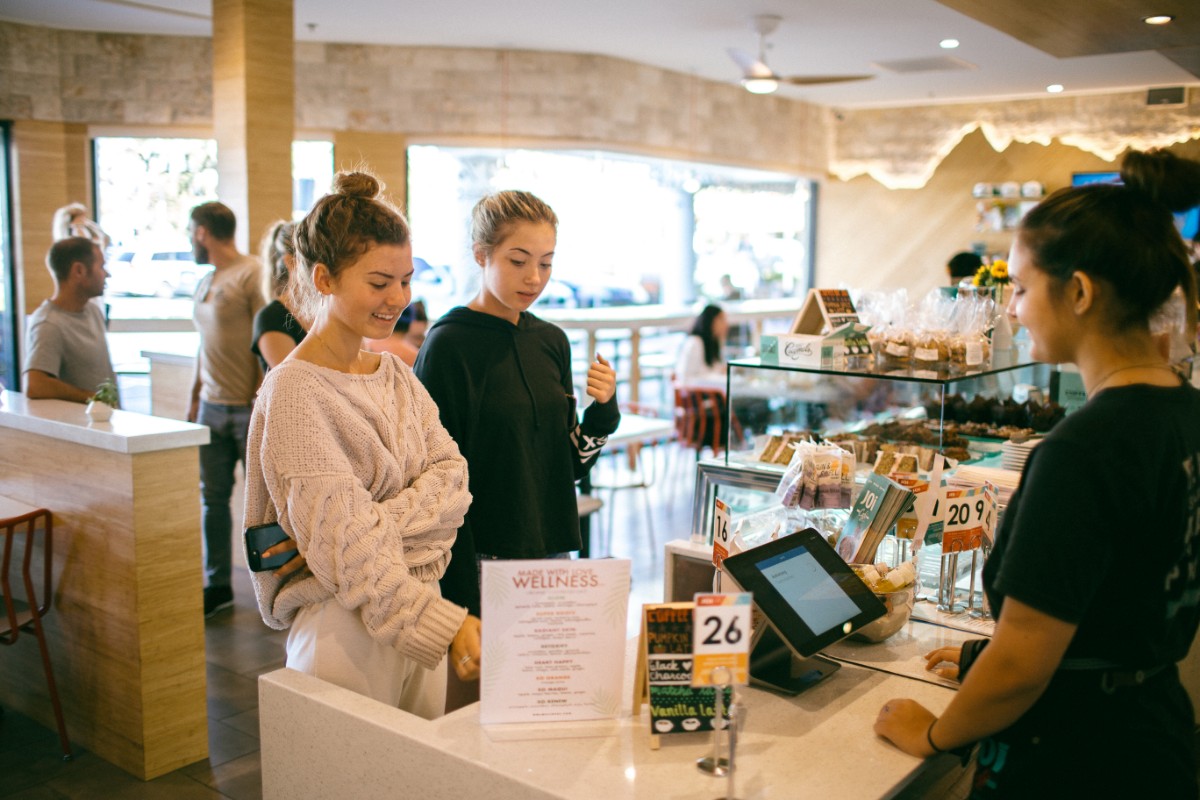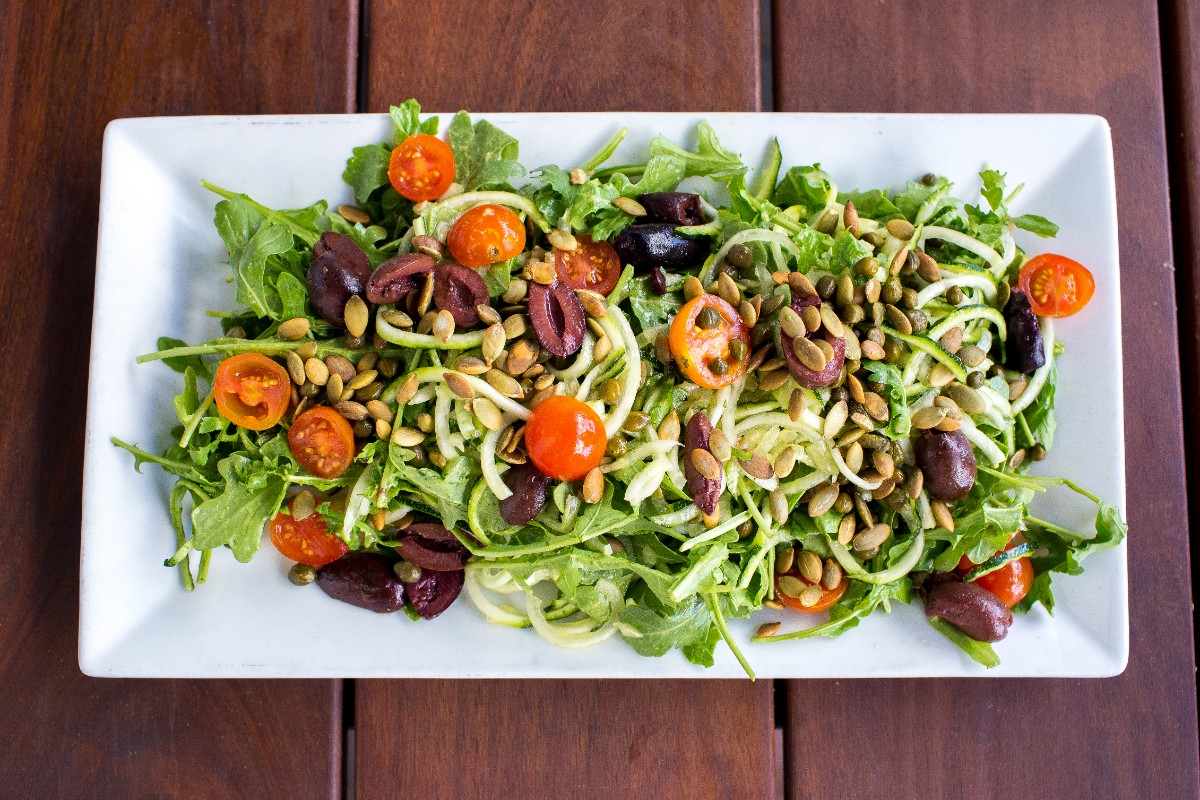 - FAMILY STYLE CATERING -
NOW AVAILABLE
Please email us at catering@joicafe.com with your order requests.
Rush orders are not always possible.
Please order minimum 48 hours in advance.
ORGANIC...PLANTBASED...GLUTENFREE
All serving suggestions are approximate, your desired portion size may vary.
We are honored that you would like to share us with your friends and family. We will gladly ship our gift cards and goodies to you or directly to your friends and family.
Check back in regularly as we add more great Gifts of JOi to our online store!
ENJOI OUR BOOK!
WHAT YOU DO MAKES A DIFFERENCE, AND YOU HAVE TO DECIDE WHAT KIND OF DIFFERENCE YOU WANT TO MAKE
Healthy, clean, tasty food was always the intention, but the mission was never solely to feed customers. For a small plant-based café on the outskirts of Los Angeles, it was always meant to be more. So what could a little eatery spark in the hearts and minds of its customers while they ate breakfast, lunch and dinner? For its intrepid proprietor, the answer was an old-school blackboard that sat front and center at the café entrance. With that blackboard, Joi Stearns knew she had a valuable opportunity to add something of importance to the daily menu: food for thought.
JOI STEARNS
A Southern California native, Joi serves her community daily with nourishing meals and her vibrant personality. She is a mastermind when it comes to all things food, and uses her creative impulse and education in nutrition to produce delicious, aesthetically pleasing recipes packed with superfoods that are sure to satisfy and fortify. Joi believes that food has the power to be medicine. After shifting to a plant-based and whole foods diet, her health was dramatically enhanced, as were the lives of her children. She set out to provide others with the same experience, and Joi's conscious recipes have since provided over 500,000 plant-based meals throughout the Greater Los Angeles area and into Ventura County. When Joi isn't at the cafe whipping up new creations and charming customers, you can find her hiking in the Santa Monica Mountains with her two labradoodles.
Want to know more? Check out her book, How I Spell JOi.
NICHOLAS JOHANSON
Nicholas has had the opportunity to design, build and remodel some of greater LA's finest custom homes and businesses. His appreciation for warm design and inviting aesthetics ring loud and clear, yet subtle and sweet, in JOi Café. As an endurance athlete, Nicholas has a passion for fueling the body, mind and soul with clean foods and an active lifestyle. He has pushed his body and mind to the extreme in his sport of endurance racing and Ironman triathlon which has led him into discovering what fuels the body best and aids it in recovery. While experimenting with nutrition he has found that a plant powered diet simply provides him with the cleanest, most efficient energy and allows him to stay continuously active. As Nicholas strives to be the best possible version of himself, he has explored new ways to serve his family, friends, and community. And now pairing his love for an engaged and healthy lifestyle with well-crafted organic food he is sharing his vision of the future at JOi Café.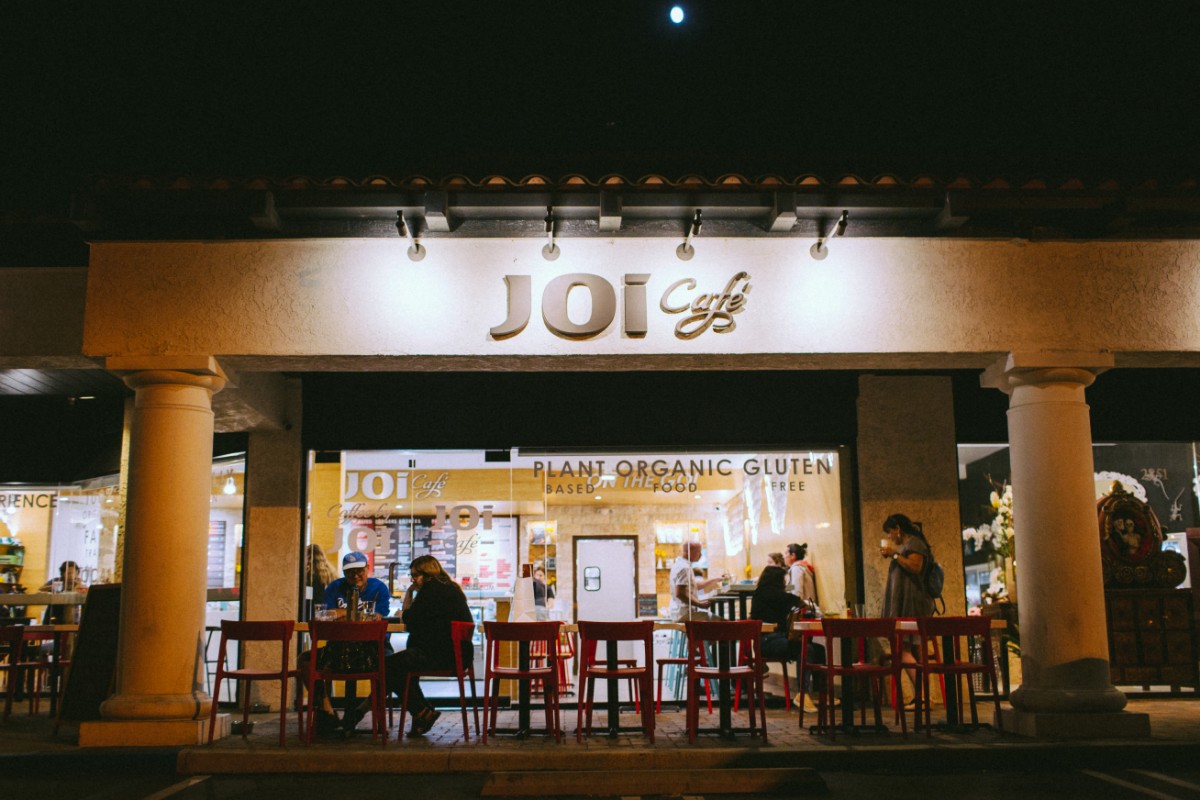 EAT WITH US!
JOi Café // Coffee by JOi
2855 Agoura Rd
Westlake Village, CA 91361
Enter on Village Glen
Contact Us
We welcome your questions, comments, praise & concerns. Please feel free to contact us via email and we will respond promptly!
Those who inspire, inform and support us